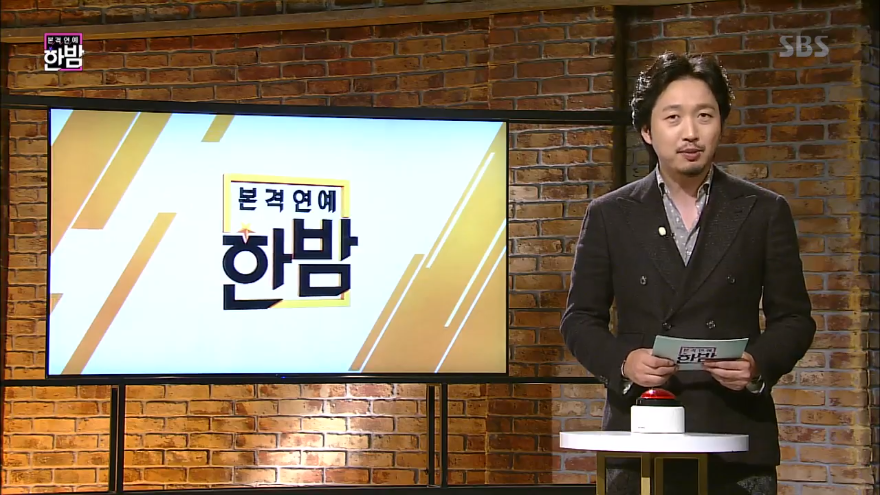 On the October 2th installment of SBS's "Hanbam", the issue about Sechskies' Kang Sung Hoon and his former manager was covered.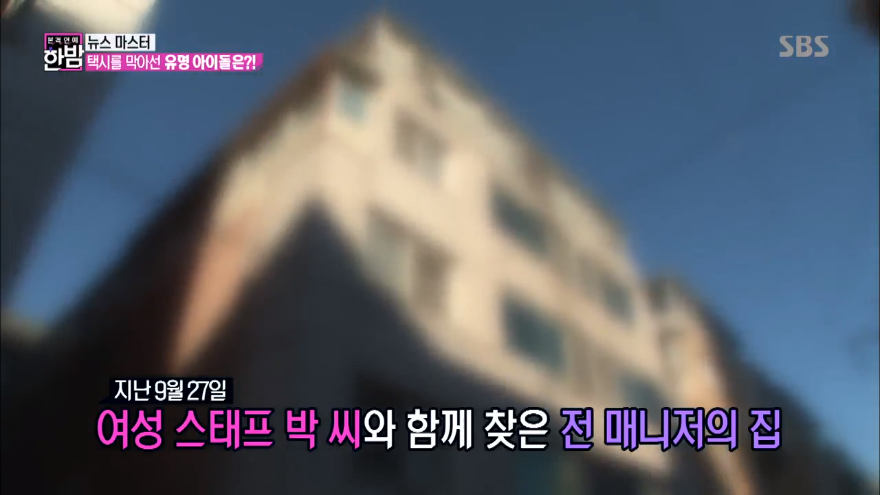 On September 27, Kang Sung Hoon and his coordinator visited his former manager's home but the manager didn't want to meet them. After a disturbance the manager's older brother called the police.
I wondered what caused the disturbance.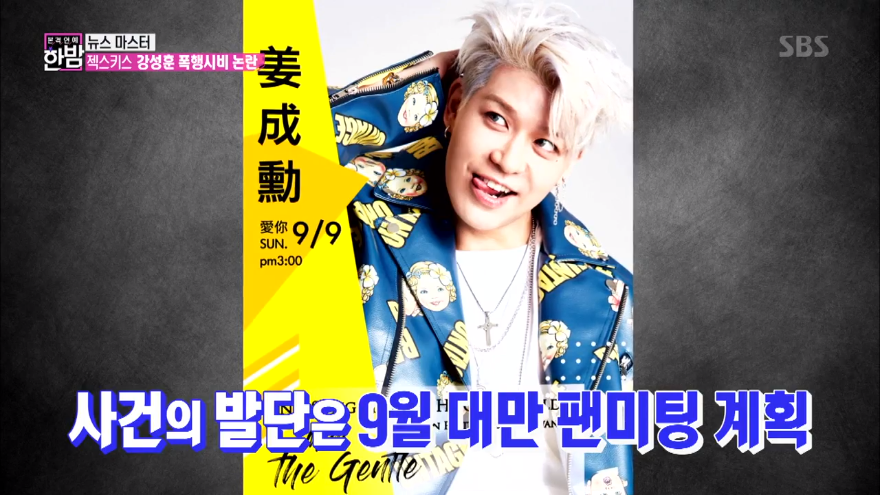 Kang Sung Hoon's fan meeting in Taiwan in September was originally scheduled but was cancelled. Kang said that the meeting was canceled because a visa for the meeting and it's ageny in Taiwan's fault. However the Taiwan agency's opinion is quite different. The agency said that Kang Sung Hoon didn't submit document for the visa so visa application was rejected. The agency reported momentary damage and now the agency and Kang Sung Hoon accused each other.
The important thing is that the meeting was planed through Kang's former manager. The manager introduced the agency to Kang Sung Hoon. However the former manager turned his phone after the meeting was canceled. So Kang and his coordinator visited the former manager's home to talk about the problem with the meeting.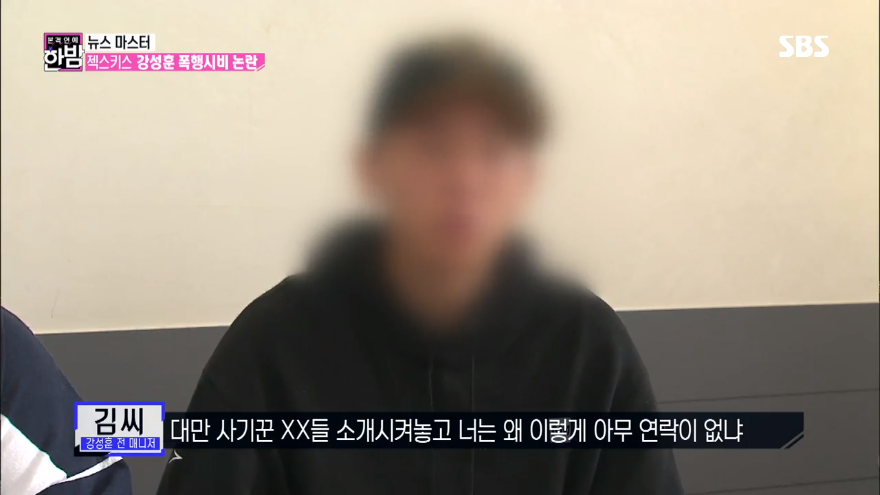 However the manager said that he is in fear of his life. According to him, Kang texted him and the message was that, "Why didn't you find me after introducing Taiwan swindler?", "How could you resolve that?", "Do you have money?", "You should pay for this".
There is a clear difference between them.