When I was going to buy Thor's uniform I didn't know what I should buy. Here I gonna tell you which uniform is better.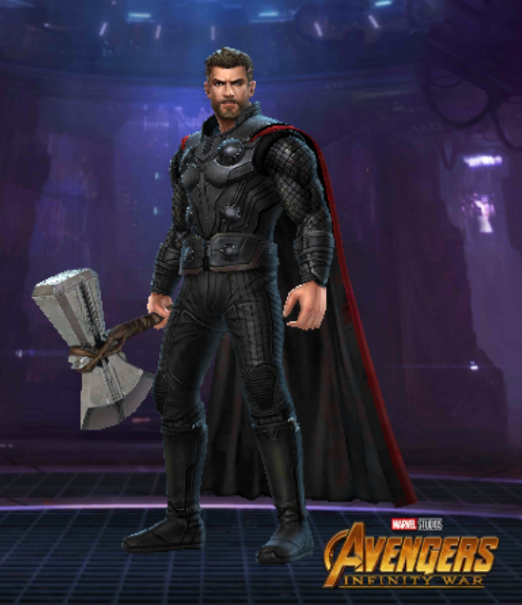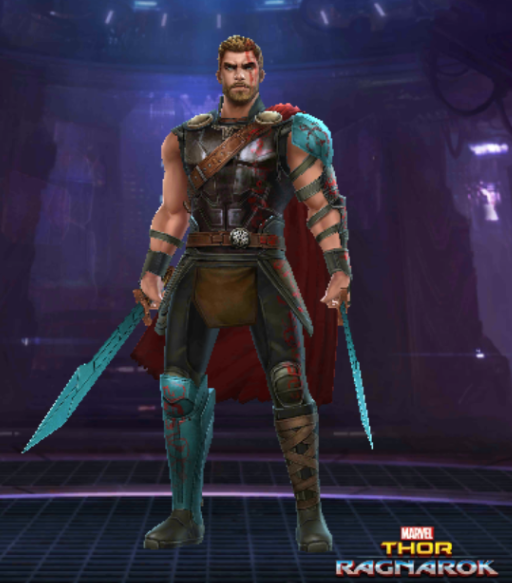 There are 2 options, Thor Infinity War uniform and Thor Ragnarok uniform. Both uniform's original price is 1,750 crystals and have all attack 15% and all defense 15% uniform options.
The two uniforms look similar so it makes difficult for us to select.
If you are gonna buy just 1 of them I recommend Thor Infinity War uniform since the uniform is stronger :
1. Thor IW is  about 1.8 times stronger than Ragnarok. It's really big difference!
2. Thor IW has 8 hit guard skill but Ragnarok doesn't have one. So Thor IW's survivability is higher than Ragnarok.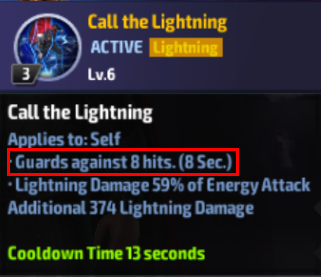 The only reason why people buy Thor Ragnarok uniform is to get LOKI #2 premium card.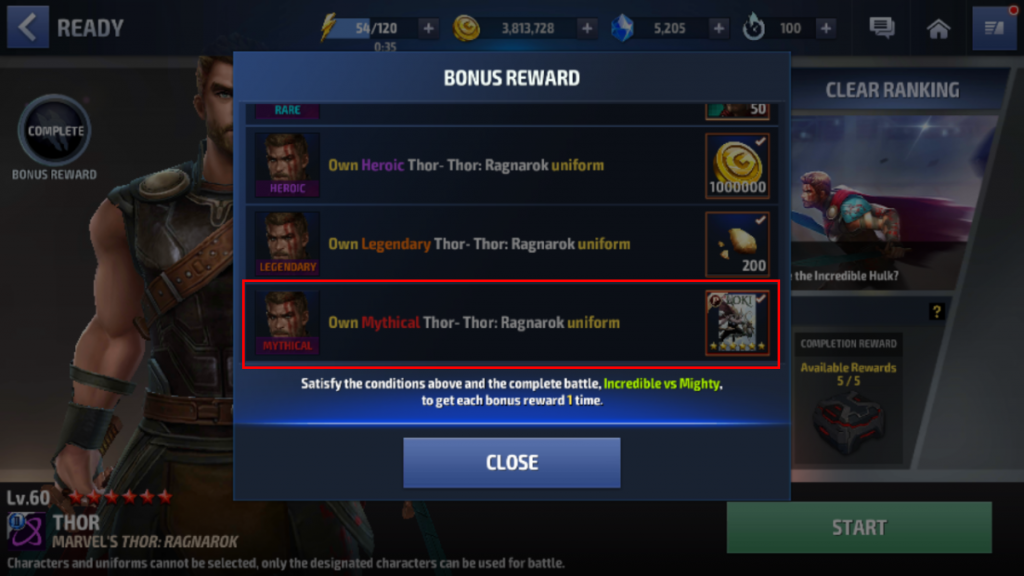 If you make mythical Thor Ragnarok uniform then you can get the premiun card through legendary battle bonus reward.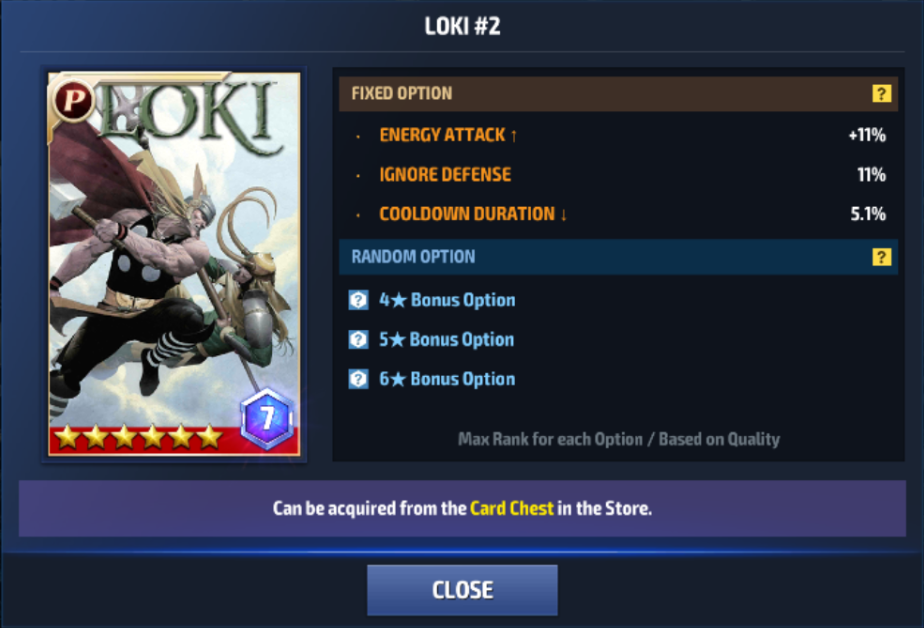 The card have good fixed option, energy attack increase, ignore defense increase and cooldown duration decrease.
The card is quite good but we can get or make other good cards. Even though it is not easy to get good cards it is possible without using crystals.
For these reasons, I recomment you to buy Thor IW uniform.
Tags:
mff